Merritt Island National Wildlife Refuge  A U.S. National Park with 140,000 acres, over 1000 species of plants, 330 bird species and 31 mammal species, home to NASA and the Kennedy Space Center and welcoming a million visitors annually.  A Gateway site for the Great Florida Birding Trail.
Trip Advisor Certificate of Excellence 
Facebook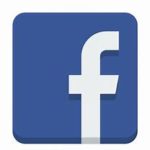 CBS Sunday Morning News: Leaves you in the pink…..
 
The Merritt Island Adventure (25 min historical video)