From the top of the dune at Playalinda Beach on the Canaveral National Seashore you get a panoramic view of the entire habitat. This is a great place to watch migrating raptors hunt mid-air prey, or possibly see a migrating whale.
At this stop, you can observe the role of the beach, dunes and plant life which protect the marshes and the transient nature of barrier islands in the never-ending assault by wind and waves.
Here you can take the opportunity to walk on the beach, go wading, look at seashells or just enjoy a unique opportunity to view an unspoiled barrier island habitat.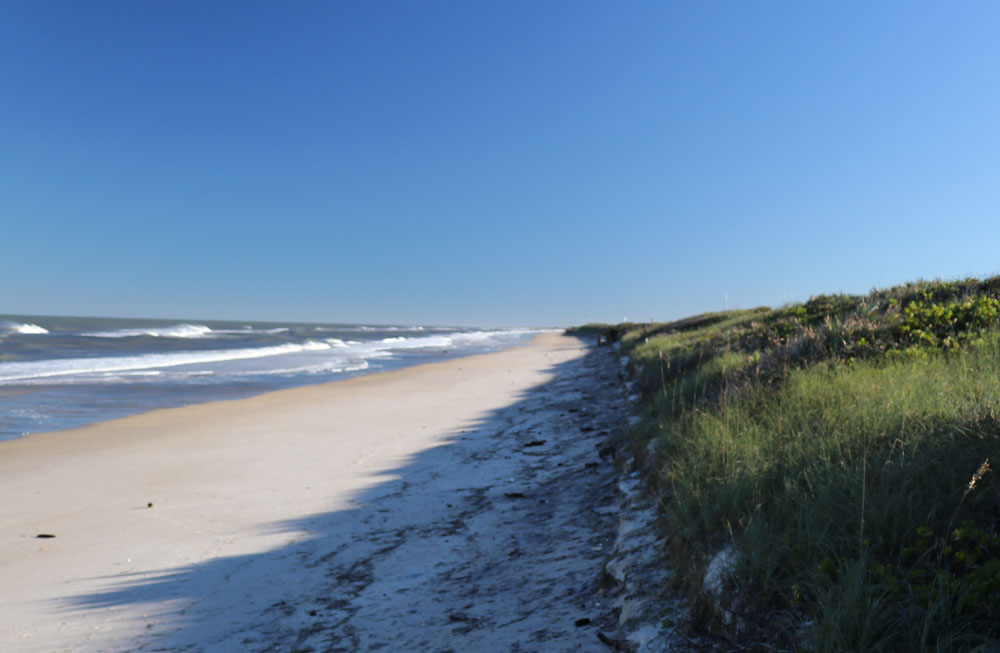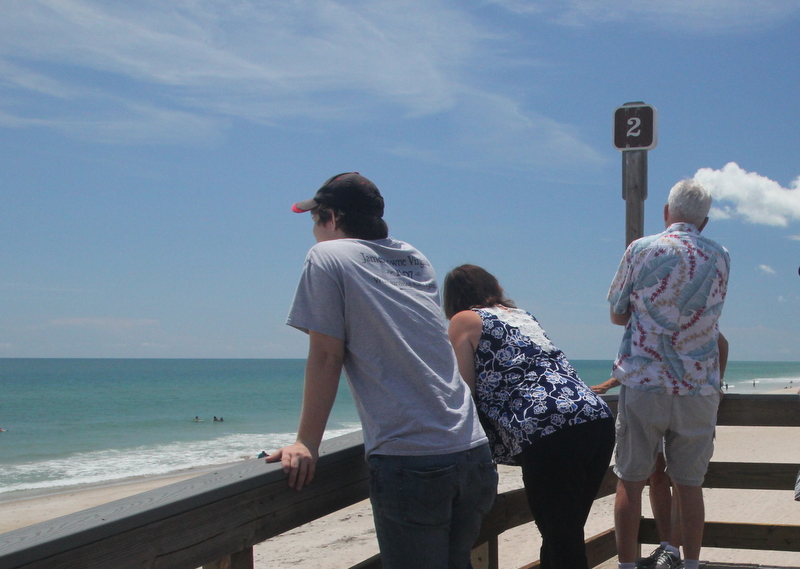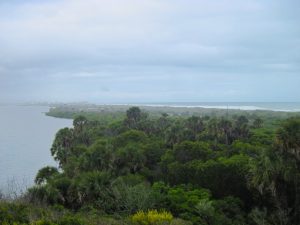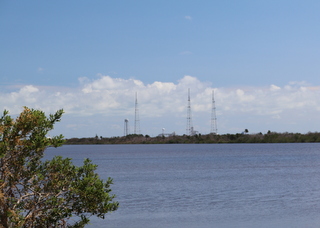 Driving toward the Atlantic Ocean you get a view of NASA's launch facilities.  This stop is also the closest point to active launch pads on the tour, and may provide a once in a lifetime opportunity to see a rocket on the pad, or perhaps…
(Craig Rubadoux/Florida Today via AP)